My Google Ad Grants Services
Google Ad Grants is completely free to use but if you don't have enough time or knowledge to use Google Ads properly, you can work with an Ad Grants Certified Professional.
Don't forget to check out my training page to see if I have any workshops running.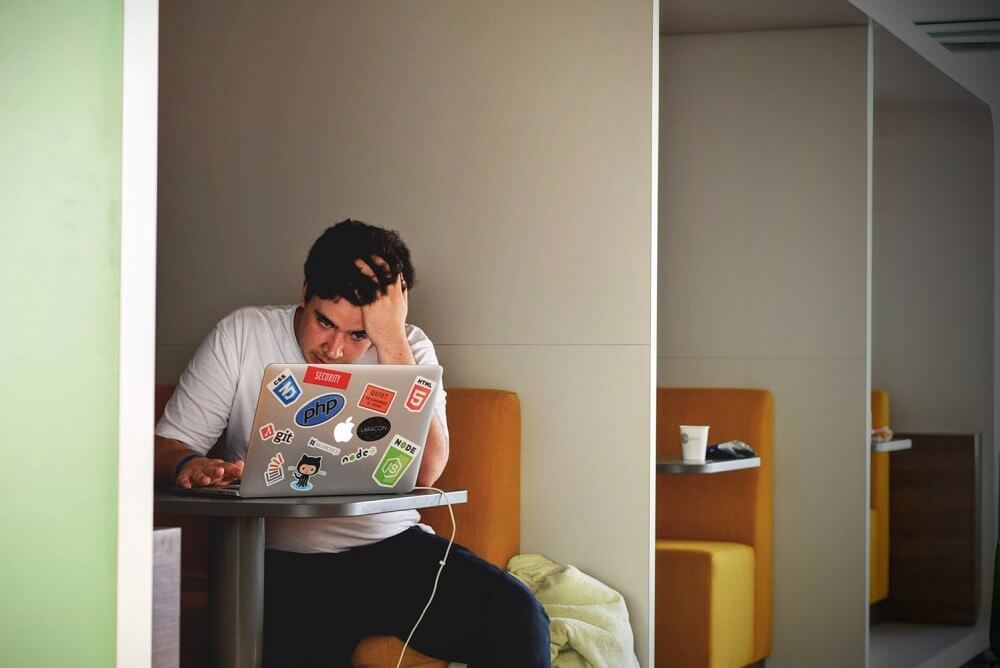 Google Ad Grant application from start to finish.
Account set up or trouble-shooting
Campaign creation and optimisation.
Google Analytics integration.
1-2 hours training.
£350 (inc VAT)
100% grant guarantee or no fee charged.
Monthly Ad Grant management
Development of a strategic plan.
Setting of goals and objectives.
Ongoing campaign management and optimisation.
Google Ad Grants policy compliance checks.
Monthly performance reporting/call.
£300 p/m (inc VAT)
No fixed contract, pay monthly.
Google Ad Grants Training
Training is tailored to your needs, however it regularly includes:
Why quality scores and good content are important.
Your Google Ad Grant strategy.
Google Ad Grant compliance.
Conversion tracking.
Keyword research + match types.
Creating campaigns + ad groups + ads.
Optimisations.
Training can be delivered at your office or online.
Request a quote.